Police are on high alert for the fact that a planned protest in Swindon on Saturday could cause £20,000 of repairs.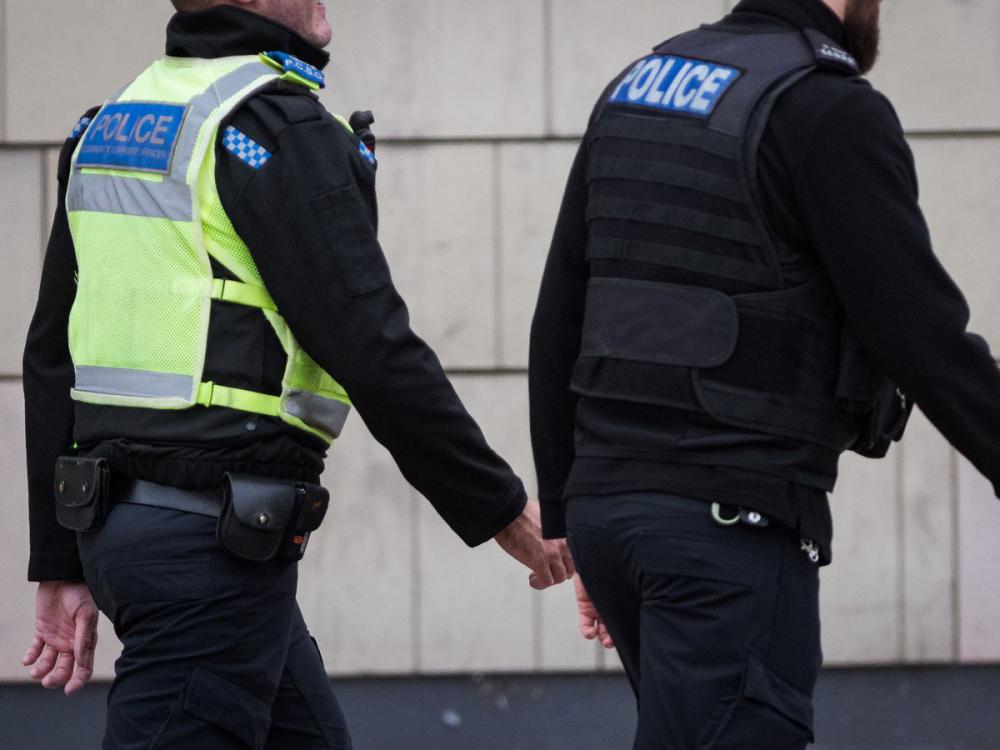 Speaking on 1 April, Detective Inspector Thrower Waydakey of Swindon Police said: "We are very aware that this protest could turn ugly and the protestors could even use the huge amounts of chewing gum stuck to the pavements around the town centre as projectiles, saving the borough council about £20,000 in costly town centre clean-up costs.
It is believed that the protest is a protest in favour of protesting after a new bill proposes making it harder to protest.
Det Insp Waydakey added: "We're expecting a counter protest against the people in favour of protest by people who are against protesting. It's all a bit confusing really. I might go and have a lie down."
A Swindon Borough Council spokesperson, Kelvin Rich Ball, said: "Well, as long as it's covid safe and the protesters and the counter protesters manage to get rid of that horrid chewing gum, we'll be happy as it's such a pain to remove it from the pavements. Chewing gum is revolting and we're hoping that people revolting will clear it up.
"Also it'll be nice to see people in the town centre again."
___